Oh yeah, it's time for the biggest sporting event in the universe... the SAMMER BOWL  
You have until this Sammer Bowl Sunday to submit your prized fighter.  Then the voting battle will begin.  Name and draw your sammer wisely!
If your sammer-guy is victorious, he will be remembered forever along with the likes of Gallavanting Hero of Soft Drinks, Seeker of Bukkit, and Robo Sammer MK3
May the best sammer-guy (or gal) win!
...
The awards have been given out and the winner of Sammer Bowl IV is...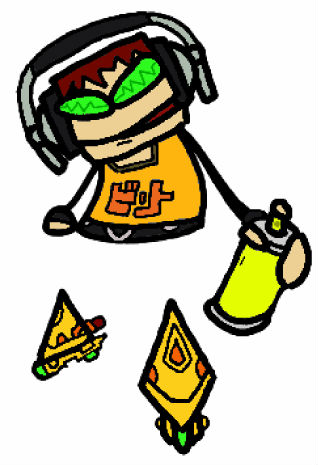 Bringer of Beats
Congrats to Slim, a returning champion!  Second place is Vid Inferno's Mover of Pixels followed by MeowMixer's Disregarder of Law Enforcement.  View the winners here